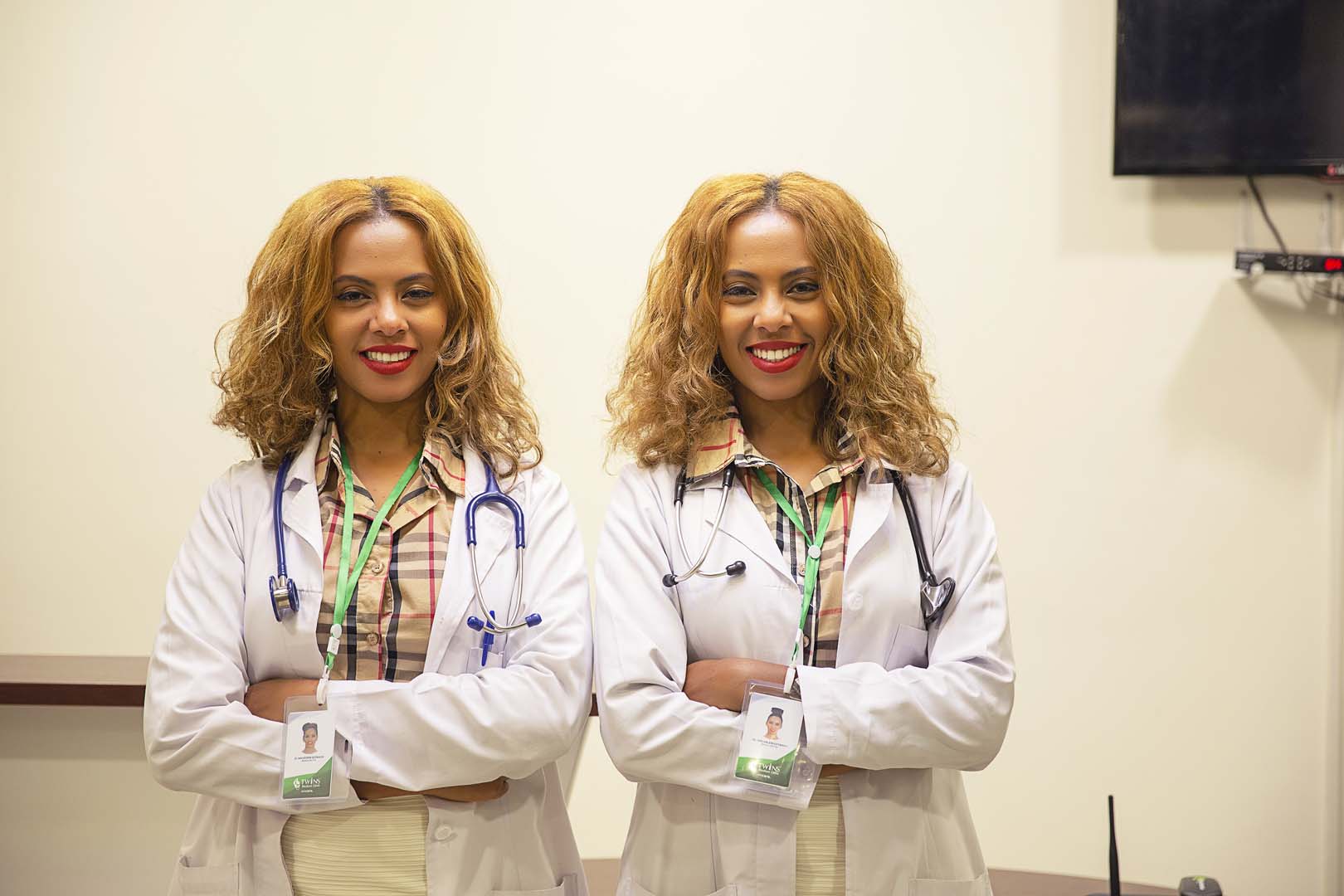 09 Nov

Welcome to our New Twins Medical Clinic Website!

We're excited to announce the launch of our newly created Twins Medium Clinic website, making it easy to learn about our services and staff, our latest news and how to get in touch.
Here's what's new on our website
Improved searching, that lets you preview our products as soon as you start typing.
Better navigation, so you can find what you're looking for quickly, and easily.
News Page , our latest news and blog updates.
A Policies page — with Terms Of Service, Privacy Policy, Cookie Policy, Returns Policy, Disclaimer, Website Security, Payment Methods, Delivery Policy, Order Tracking and much more.
Frequently asked questions page — An array of your common questions answered.
SSL certificate — We've improved the security of out new site throughout. We've included an SSL certificate, which means all data transmitted between your browser and our site is encrypted with the lastest SHA256 Bit SSL certificates. See our Website Security page for more details.
We hope you'll enjoy our new online shop as much as we do, and that you find everything you're looking for to help keep your beard pristine and healthy using our latest beard care products!